Subaru has announced pricing for their refreshed 2023 Outback and Legacy models, which has increased across all trim levels and engine choices. Luckily, various upgrades and enhancements should help reduce sticker shock. Here's what to expect before you stop by your local showroom.
Before even breaking down specific trims, Subaru has added $100 to the previous $1,125 destination charge across the Outback range. The base model sees an increase of $1,550, now starting at $29,620. Stepping up to the Premium trim will now set you back $31,920, an increase of $1,650 compared to 2022. Limited trim Outbacks now start at $36,520, an $1,800 increase compared to last year. And the range-topping Touring trim will now start at $41,070, a $2,450 increase.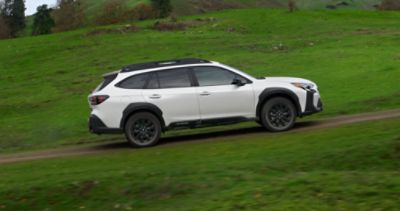 New for 2023, the Onyx Edition can now be had with the standard naturally aspirated flat-4 engine. You'll enjoy unique black wheels and body trim, StarTex water-resistant seating, and dual-function X-MODE to help you reach most any campsite. Sticker price will come in at $34,720 for the base engine. Interested in the turbocharged Onyx XT? You'll need to pay $3,550 more than 2022 thanks to the new starting price of $39,820.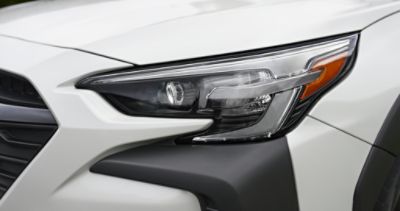 The rest of the turbocharger-equipped lineup also sees price hikes as follows:
The Wilderness Edition now starts at $39,670 – a $1,550 increase
The Limited XT now starts at $40,920 – a $1,800 increase
The Touring XT now starts at $43,520 – a $2,450 increase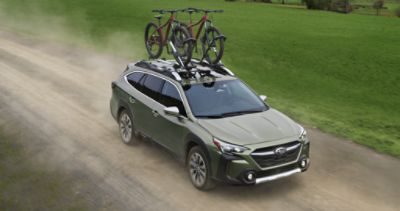 But what's new to help justify the new asking price? Up front, a revised grille, bumper, and headlights help create a more modern, rugged look that will look equally at home in the woods or your local Whole Foods parking lot. Updated EyeSight Technology, first revealed on the 2023 Subaru Ascent, now carries over, including Automatic Emergency Steering along with various improvements to the lane keeping assist and pre-collision braking systems. Stepping inside, models equipped with the 11.6-inch Starlink multimedia system will feature wireless Android Auto and Apple CarPlay. Models with the 12-way power driver's seat now include 4-way power lumbar adjustments. New USB-C charging outlets have been added in addition to the standard USB-A ports. Higher trims now feature an LED light integrated into the tailgate, making it a camper's best friend. And a new Smart Rear-View Mirror offers a digital camera feed to offer an improved, more clear wide-angled view of whatever is behind you.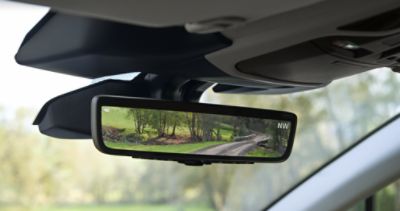 Amazingly, despite more and more sedans being canceled every year, the 2023 Legacy lives on and also receives a new look, new features, and new pricing. The destination charge sees an increase of $60, now $1,020 across the lineup. Here's how pricing breaks down by trim:
The base model Legacy now starts at $25,415 – a $1,460 increase
The Premium trim now starts at $27,715 – a $1,510 increase
The Sport trim now starts at $34,915 – a $5,165 increase (more info on why later)
The Limited trim now starts at $32,465 – a $1,560 increase
The turbocharged Touring XT trim now starts at $38,715 – a $1,560 increase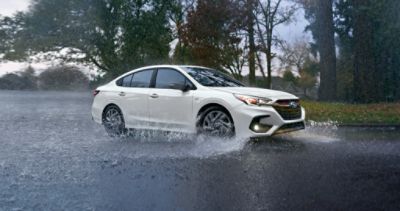 Dead for 2023 is the Limited XT trim. Now, in order to get the turbo without going for the Touring trim, buyers will have to choose the Legacy Sport. The Sport also receives a unique, sporty suspension, red accents and stitching, and special 18-inch wheels. All other Legacy models receive the same enhancements as the Outback – including upgraded EyeSight, various interior tweaks, and the newest version of Starlink.
Both the 2023 Outback and Legacy should be arriving at your local Subaru dealership this fall.